We're back and this year's event will be virtual!
Administrators, end-users, architects, developers, and other professionals that work with Microsoft Collaboration or Cloud Technologies will meet to share the latest information for working with SharePoint, Microsoft365, the Power Platform and related offerings from Microsoft.
The event is a free community-focused event dedicated to educate and engage members of the technical community. Our event draws upon the expertise of IT Professionals, Users of Technology, Developers and Solution Architects who come together to share their real-world experiences, lessons learned, best practices, and general knowledge with other like-minded individuals​​
How to access the event:
*** To attend a session, click on the session of your choice and then click on the Live Link. ***
---
Keynote Speaker
Liz McGlennen - Executive Director of TechFluent
Liz has been working with Dynamics & the Microsoft stack over the past 12 years and has held roles in training, sales, delivery & management for multiple Microsoft Partners. She has an MBA and a BS in Human Resource Development and has been passionate about training and development since graduating college. Since Liz became an independent consultant three years ago, she's had more time to reflect and follow her passions, which has led to this point of starting a non-profit. She sees the demand for upskilling individuals in the Microsoft Tech industry. She knows that there are few formal avenues to enter the industry. Her goal is to bring career opportunities to communities that wouldn't typically have access to them.
Finding Balance
According to a 2021 Gallup poll only 36% of the American workforce is engaged. We'll explore the idea of being more focused and present in work and other areas of your life. Liz will cover tools and resources to help you in your ongoing engagement journey. Do you ever feel distracted or unproductive? Managing your energy rather than your time may be the key to unlocking your potential. Technology can play a dual role as you strive towards your goals.
---
Giveaways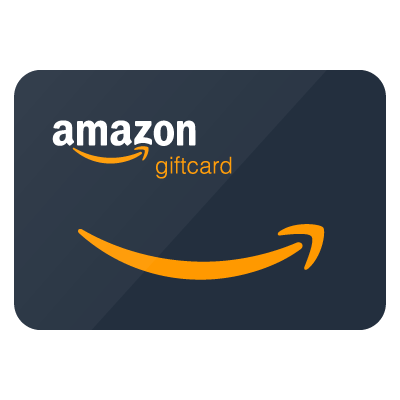 As a thank you for attending, we will be giving out a few gift cards to a select number or registered attendees.
Our sponsor, Synology, will be having their own giveaway. One lucky person will be selected to receive a DS220+ NAS valued at $300. Attendees will need to fill out a survey provided by Synology to be entered into the raffle. Be sure to attend the session to get more information.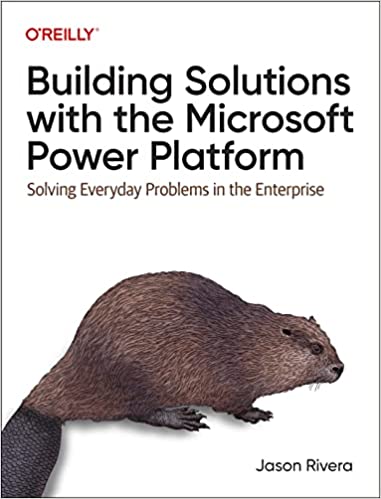 Three registered attendees will be selected to receive a free ebook copy of Building Solutions with the Microsoft Power Platform by Jason Rivera. This book will walk you through how to get started with Power Apps, Power Automate, Power BI, Power Virtual Agents, and Power Pages. The book also talks about ways to introduce AI into your solutions!
The book will be released in January 2023 and is currently available for preorder at O'Reilly or Amazon.
---
Organizers & Volunteers
Jason Rivera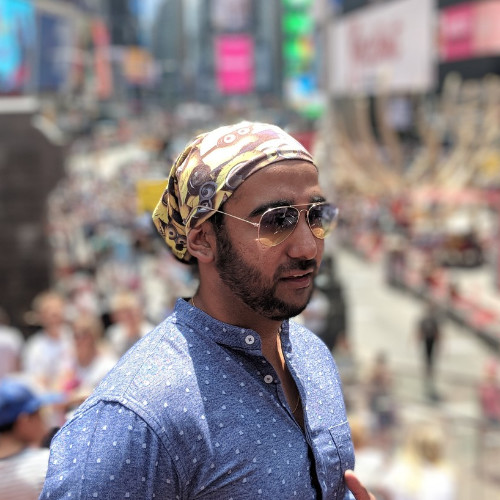 Manpreet Singh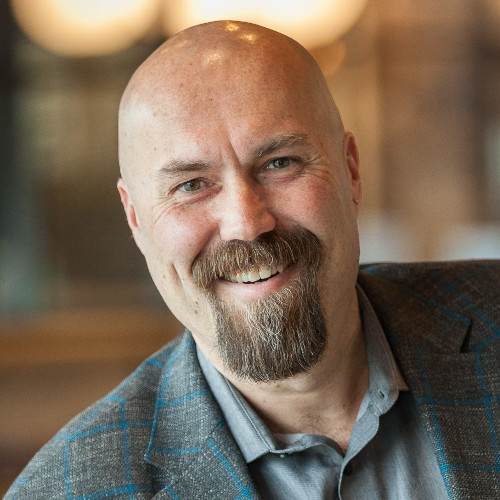 Michael Mukalian
Tom Daly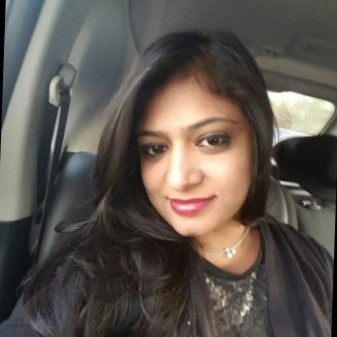 Pooja Rajpal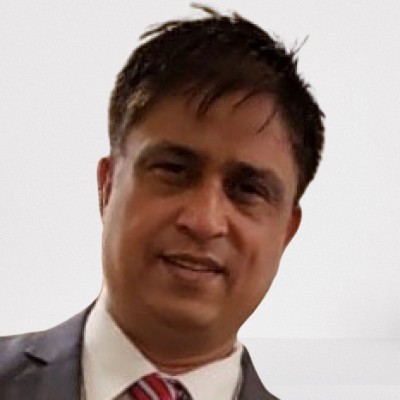 Rajaniesh Kaushikk