Community Days NYC is a must-attend event for anyone looking to improve their knowledge and skills in Microsoft 365. This conference is designed to provide attendees with a wealth of information on the latest Microsoft 365 features and technologies. Industry experts deliver informative sessions, and you'll have the opportunity to network with other IT professionals to gain insights on best practices.

Attending Community Days NYC is a fantastic way to stay up-to-date with the latest advancements in Microsoft 365. Whether you're an IT professional, a business owner, or a technology enthusiast, this conference is an excellent opportunity to learn from the experts and engage in hands-on labs. By attending, you'll be able to enhance your skills and knowledge, which can have a positive impact on your career or business.

Aside from the invaluable knowledge and skills you'll gain, Community Days NYC is also a fun event to attend. You'll have the opportunity to meet new people, make connections, and socialize with other attendees. The conference includes various fun activities and social events, providing a perfect platform to unwind and connect with fellow tech enthusiasts. Don't miss out on the chance to learn, grow, and have fun at Community Days NYC!

This year we are offering 2 tickets - the FREE to attend and $20 for a Community Supporter. Both tickets get you access to the conference but for the Community Supporter, we will provide lunch. We've been running this conference since 2008 and it's always been 100% free and will always have a free option. The Community Supporter is your way to show your support for this event and future events.
---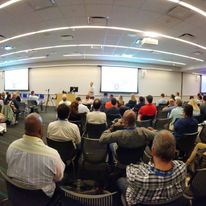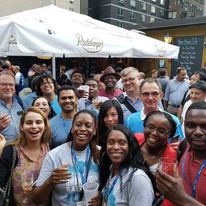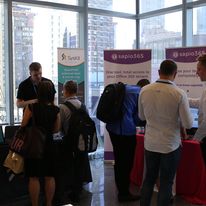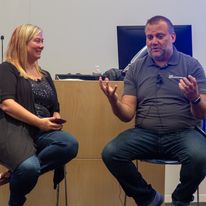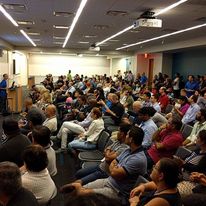 Check out some of the photos from our past events - https://www.facebook.com/share...
---
Subscribe to our Community Days Metro Newsletter to stay up to date on all Microsoft Tech events in the NY, NJ, & PA area! -
Subscription Page